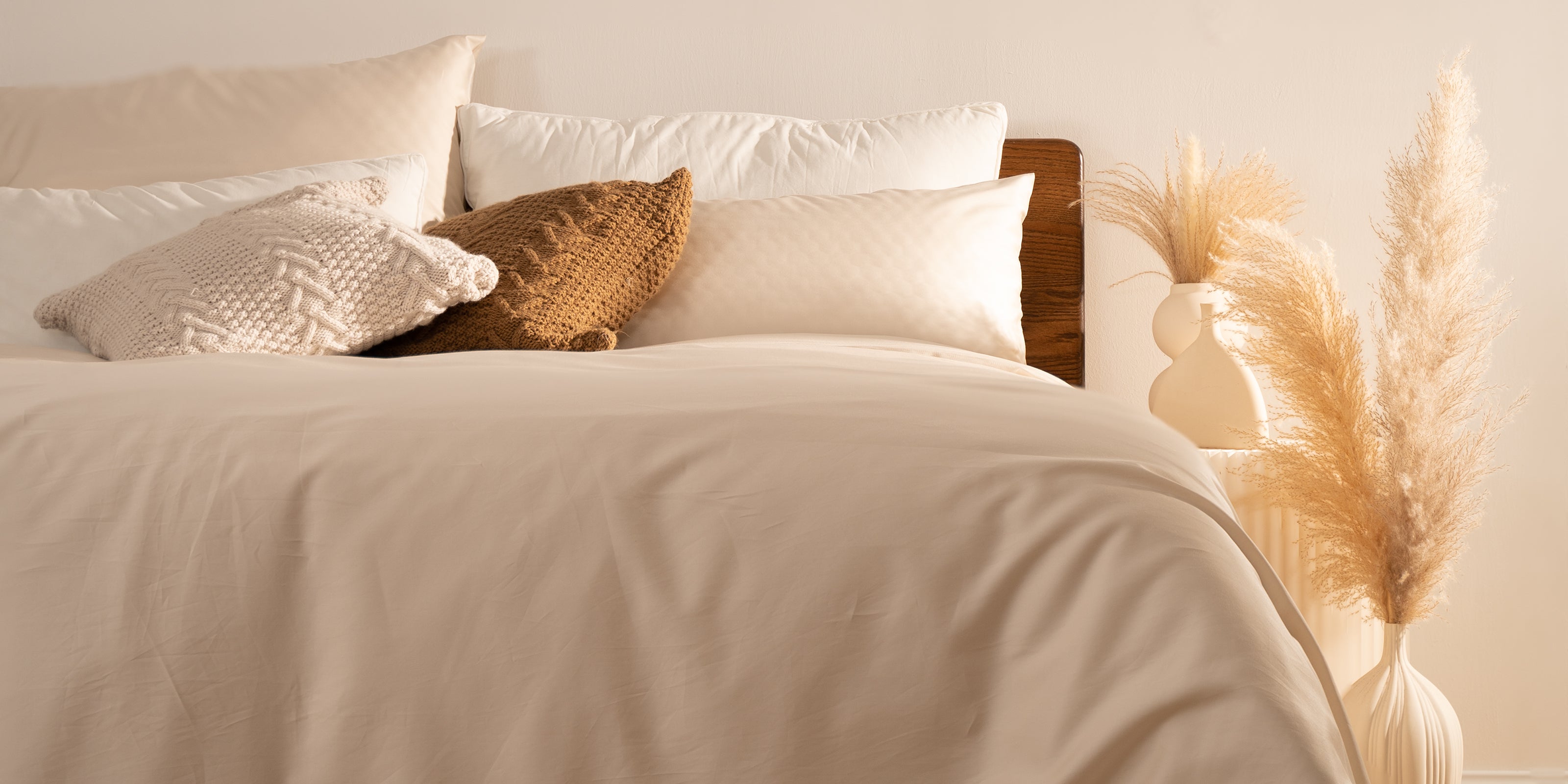 ETHICALLY MADE & HONESTLY PRICED
HUDA.M
Crisp and Luxurious
it feels like I'm staying in a hotel every night! I love how crisp and sturdy they feel. They fit my King size mattress perfectly without stretching too tight or having extra fabric. I love these sheets!
JAMES.L
These are the sheets I've been searching for!
 I've been in search of great sheets for years now. I've read reviews, spent a lot of money, spent a little money, and am relieved that THESE ARE THE SHEETS! Crisp but soft. Very well made. So happy!
AUSTIN.L
Best Sheets I've Ever Had!
When I tried AKEMI, I though "these are nice,but they don't seem that much better than cheap sheets." When I tried GAIAS, I immediately felt the difference.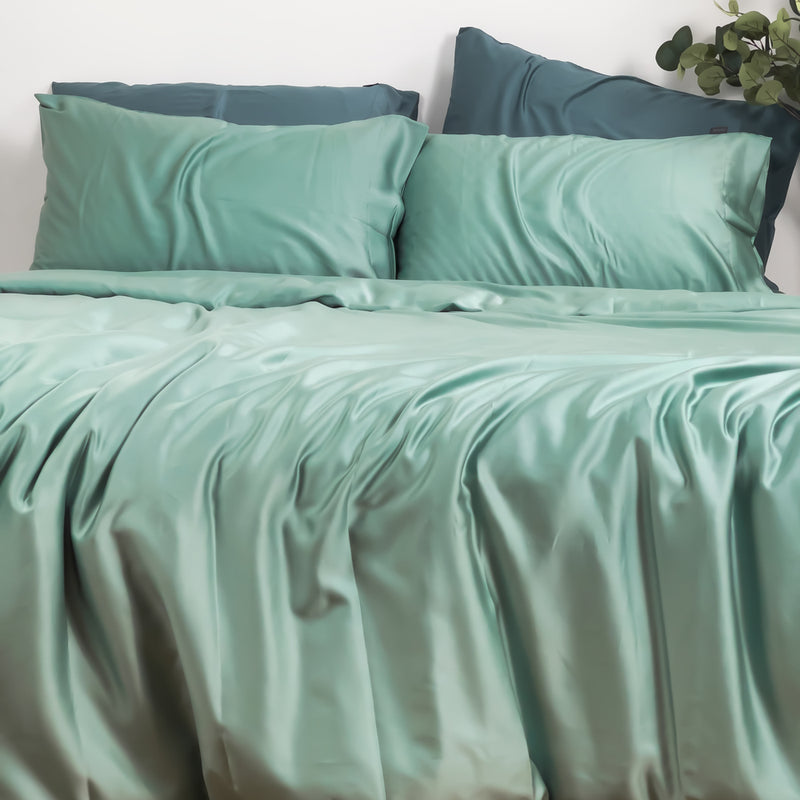 Shop the look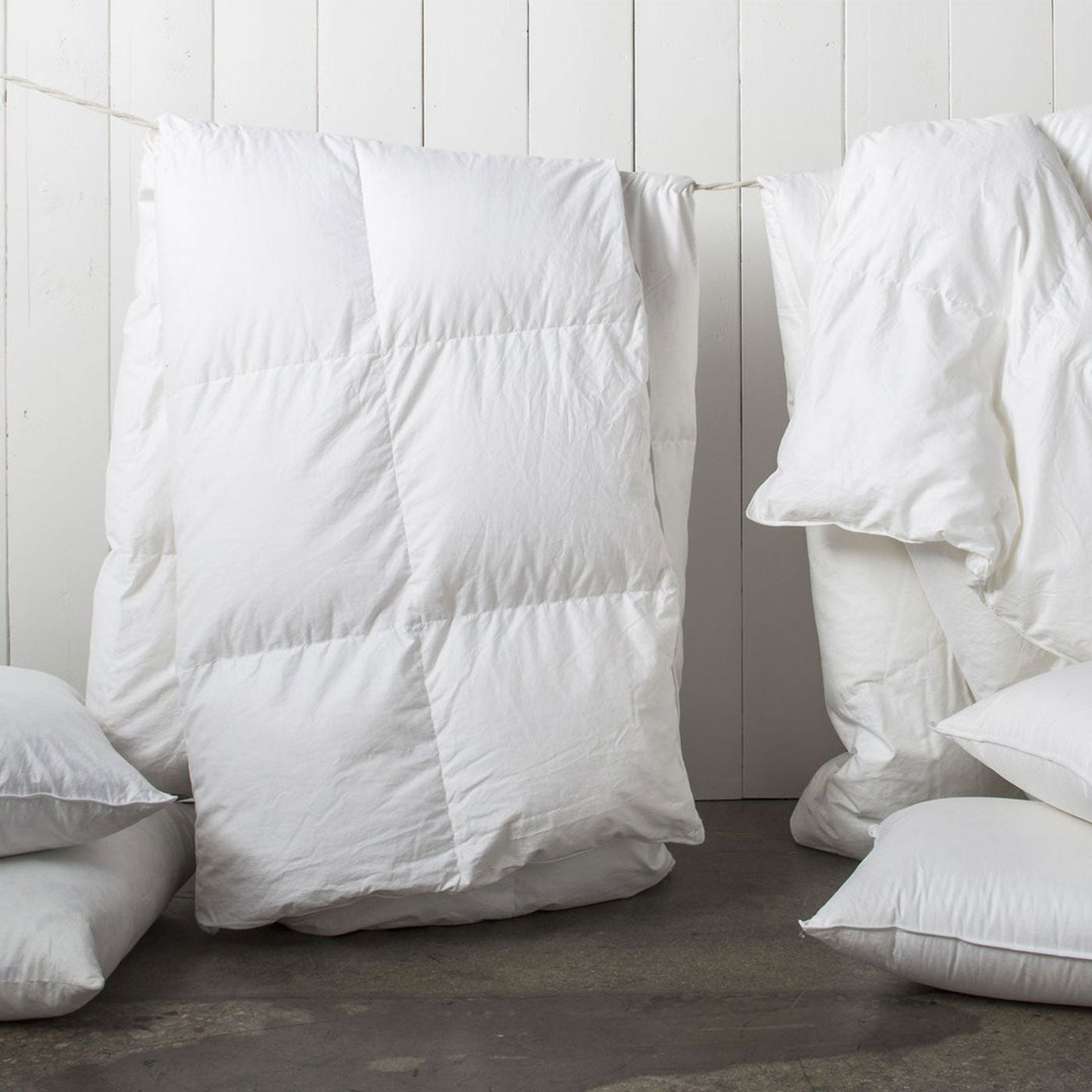 Shop the look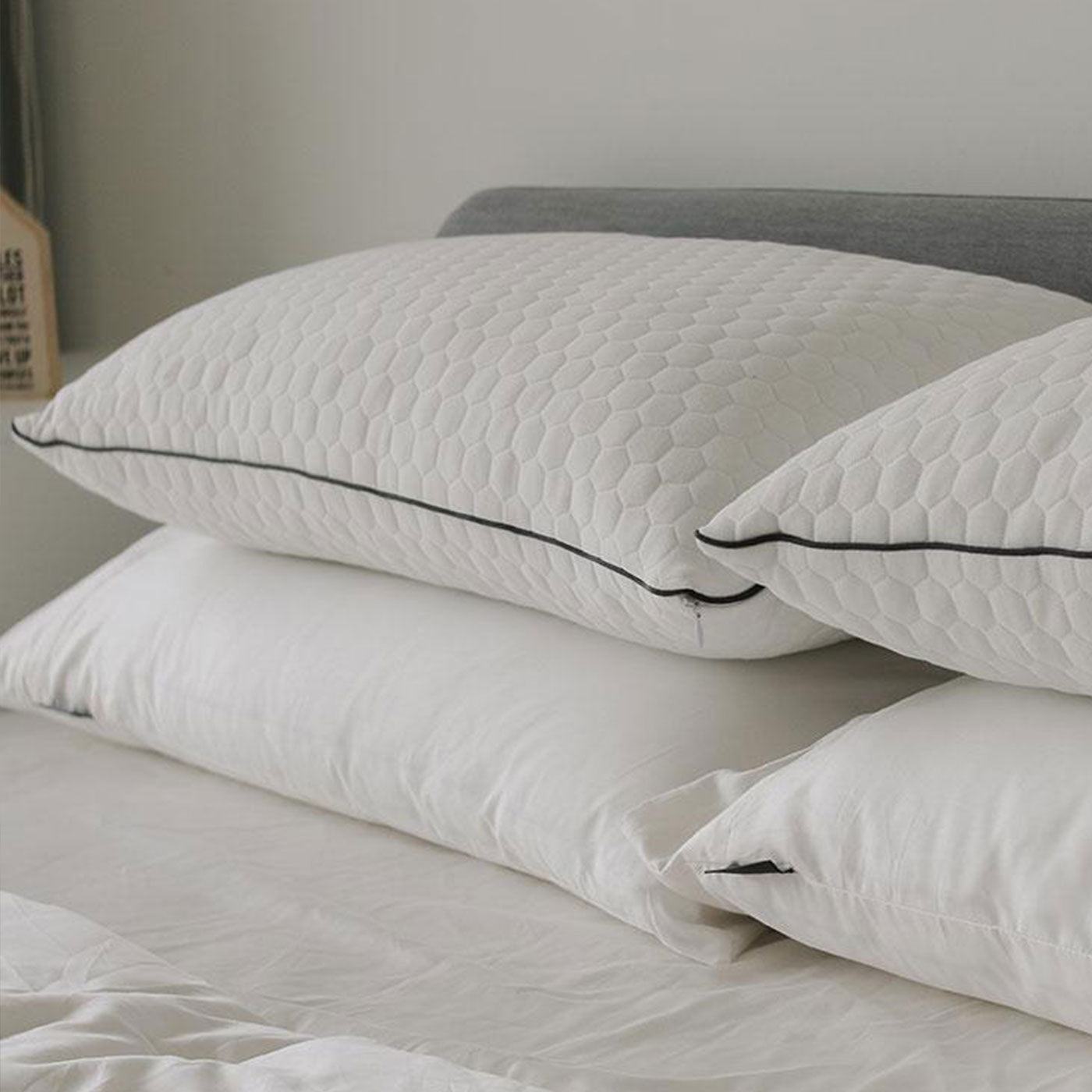 Shop the look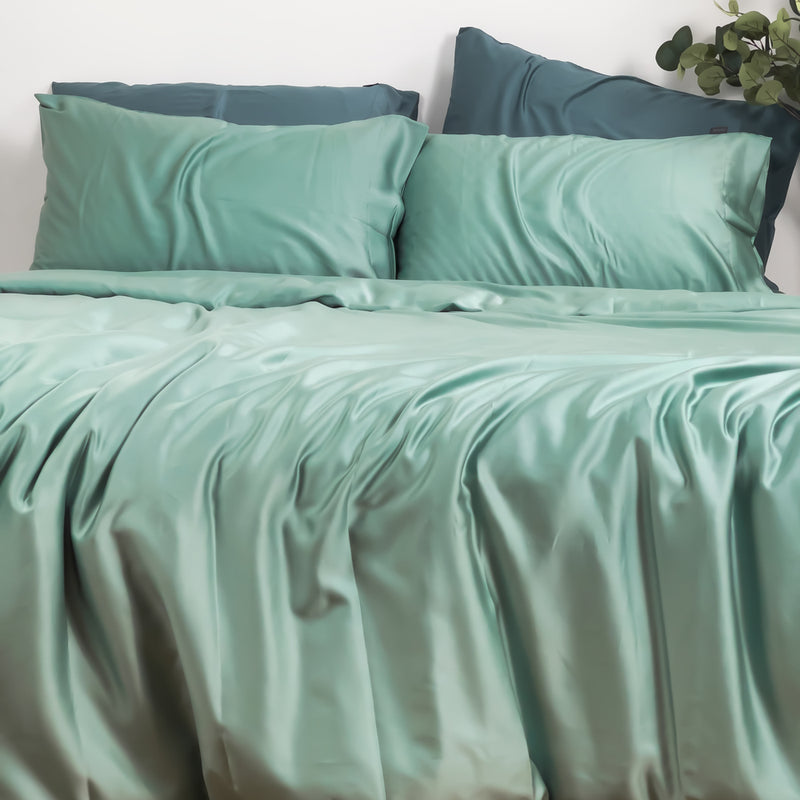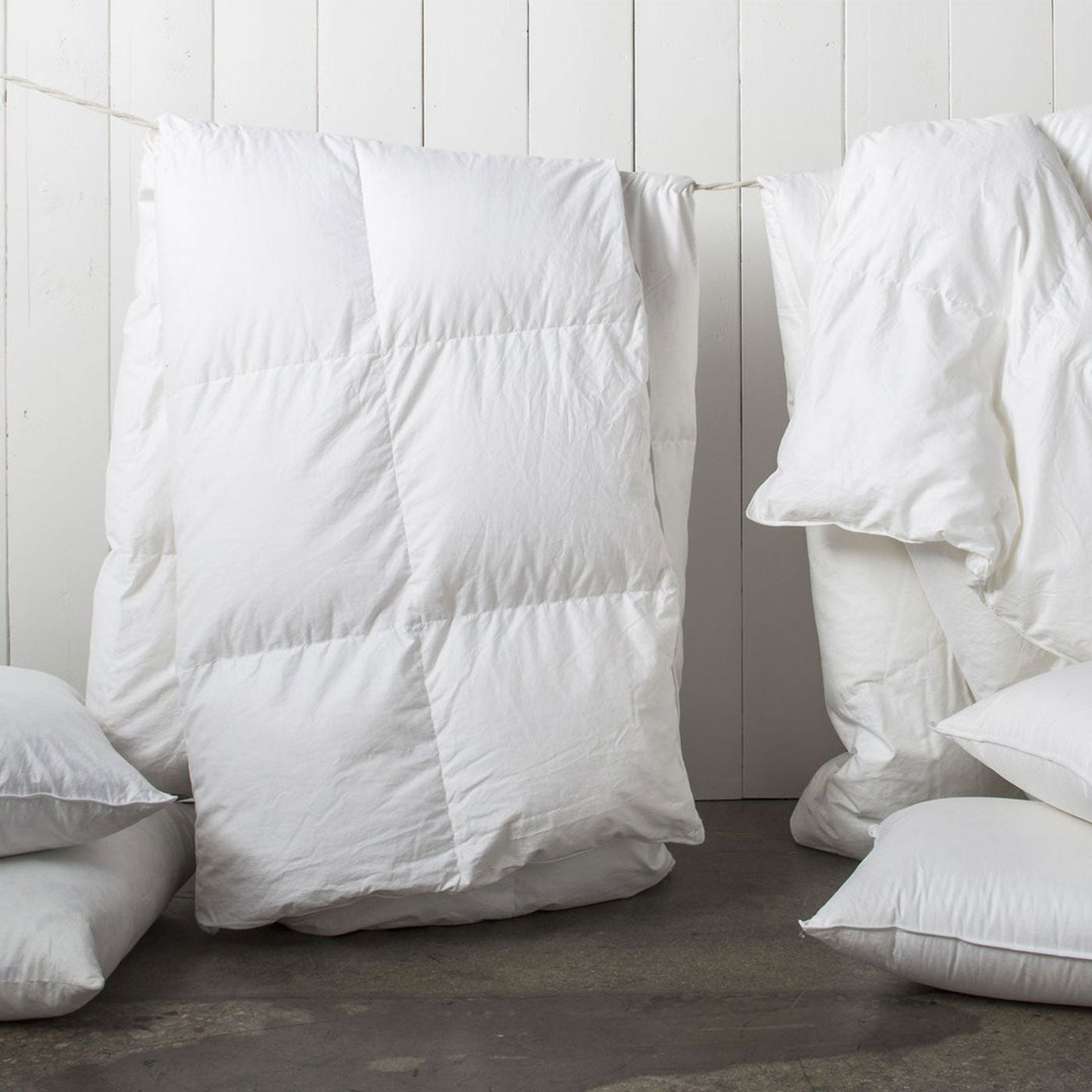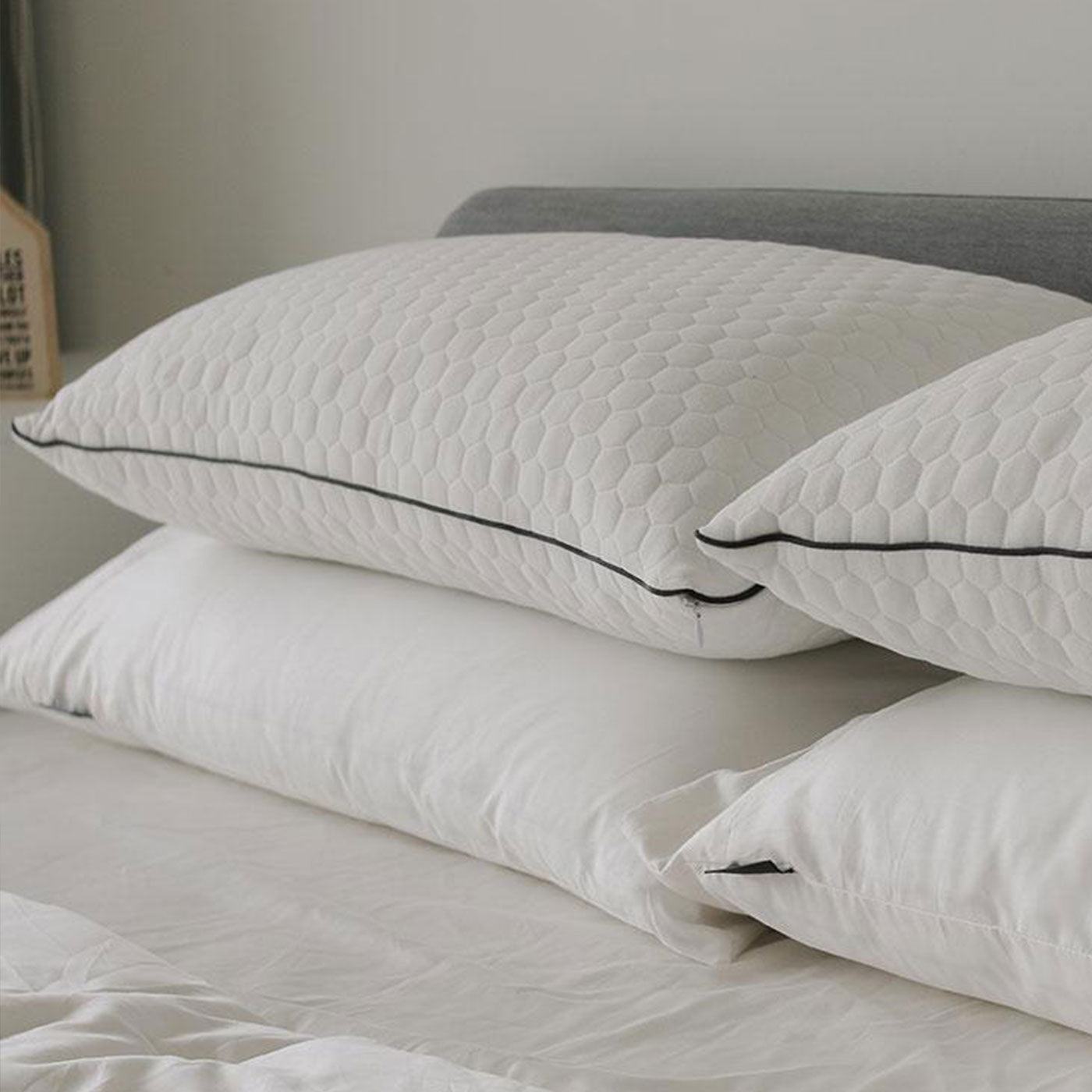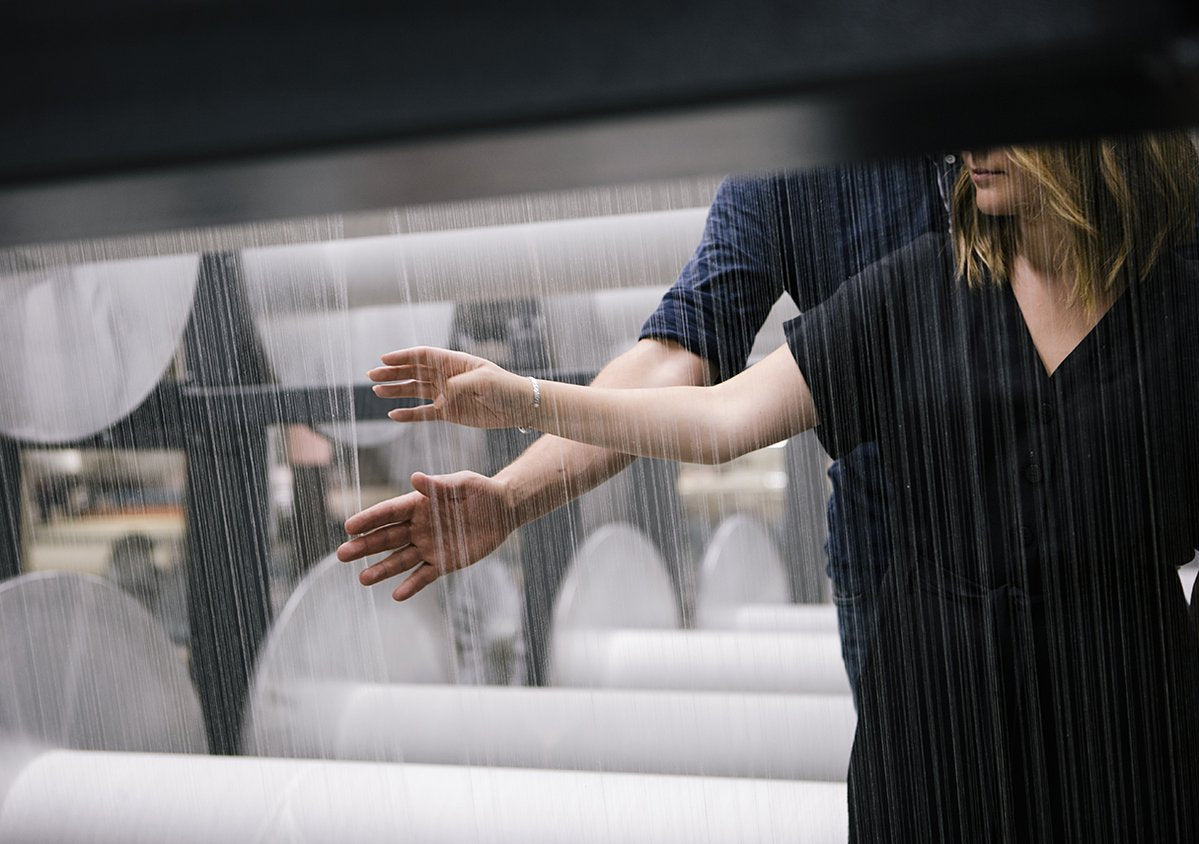 Better Quality
Our bed linens blend handcrafted detail, the best materials, and advanced technologies, all thanks to our own tailor. Each piece is made by sourcing the finest 100% organic cotton, woven using the most cutting-edge processes, then hand-finished to perfection.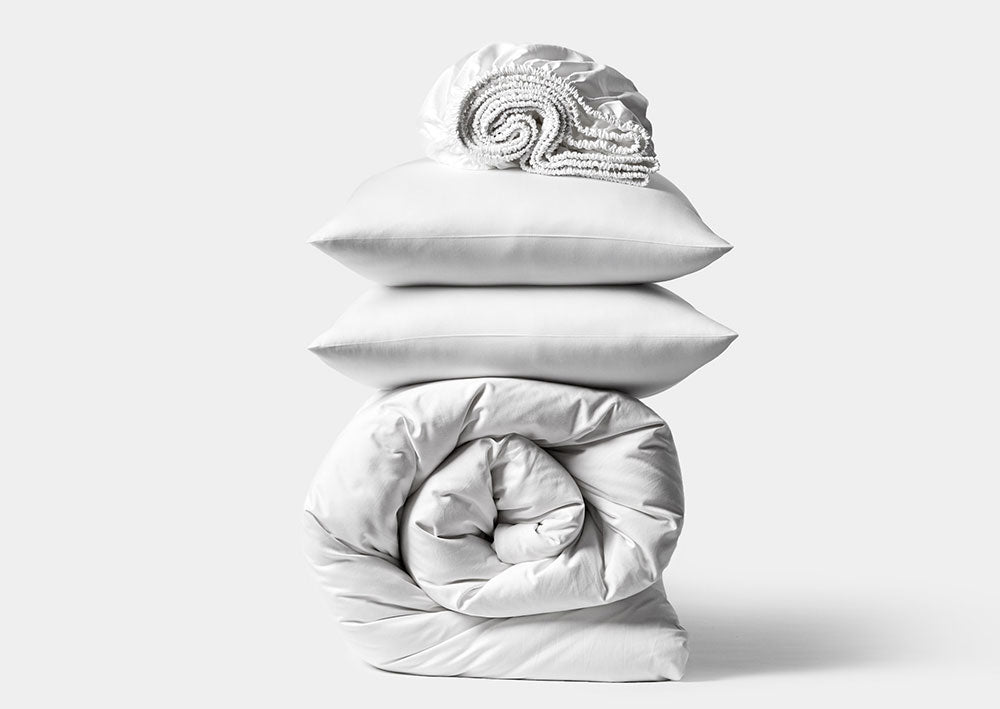 Better Prices
You know that middleman who handles your bedding? Of course you wouldn't because he's invisible, but he's there – hiking up prices without adding any value.
We hunted him down and cut him out (don't worry – it was a peaceful process), to partner directly with the world's best mill and bring you premium quality at attainable prices, year round (no sales here).
Our Story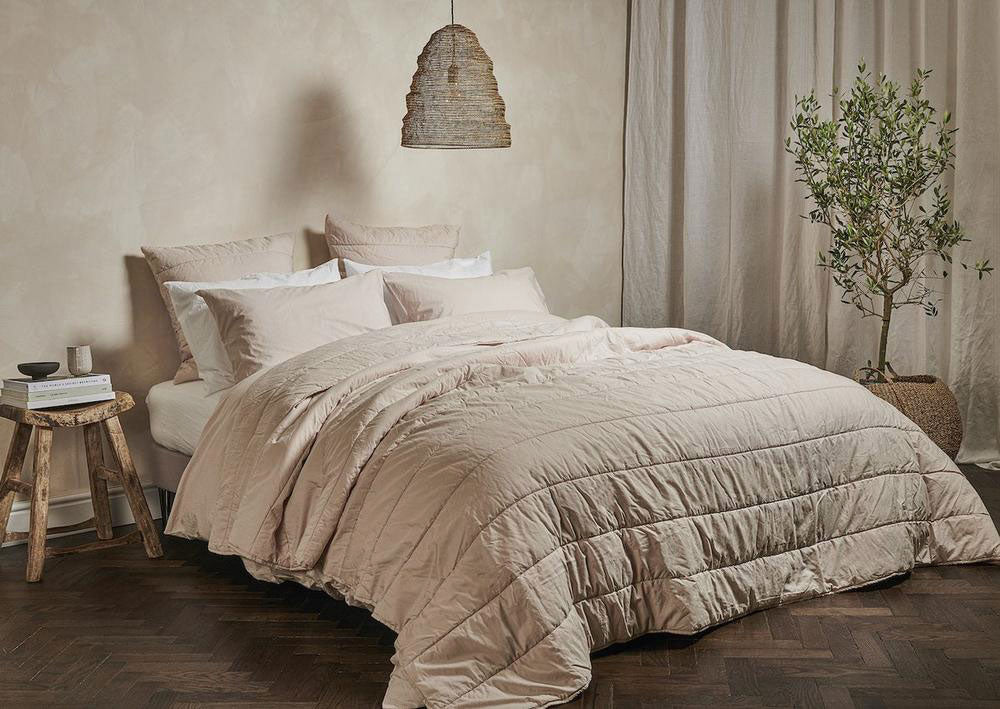 FIND MY PERFECT BEDDING
Bedding doesn't have to be complicated - it just has to be really, really good.

We took one look at traditional bedding retailers who sell on a tangle of marketing clichés and thought things could be a whole lot simpler. So we spent years perfecting a curated range of luxury bedding essentials.

We don't give you all the choice, but the choice.
"Your new favorite for home essentials."

"When it comes to the design of GAIAS's products, nothing goes unconsidered."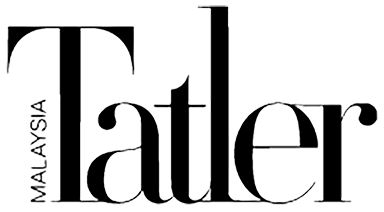 "The perfect additions to a couple's first home."

"The Best Place To Buy Quality Bedding For Your Bedroom"

Share what your customers are saying about your products, customer service or shipping rates.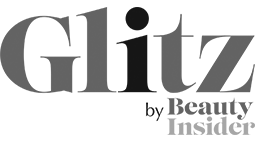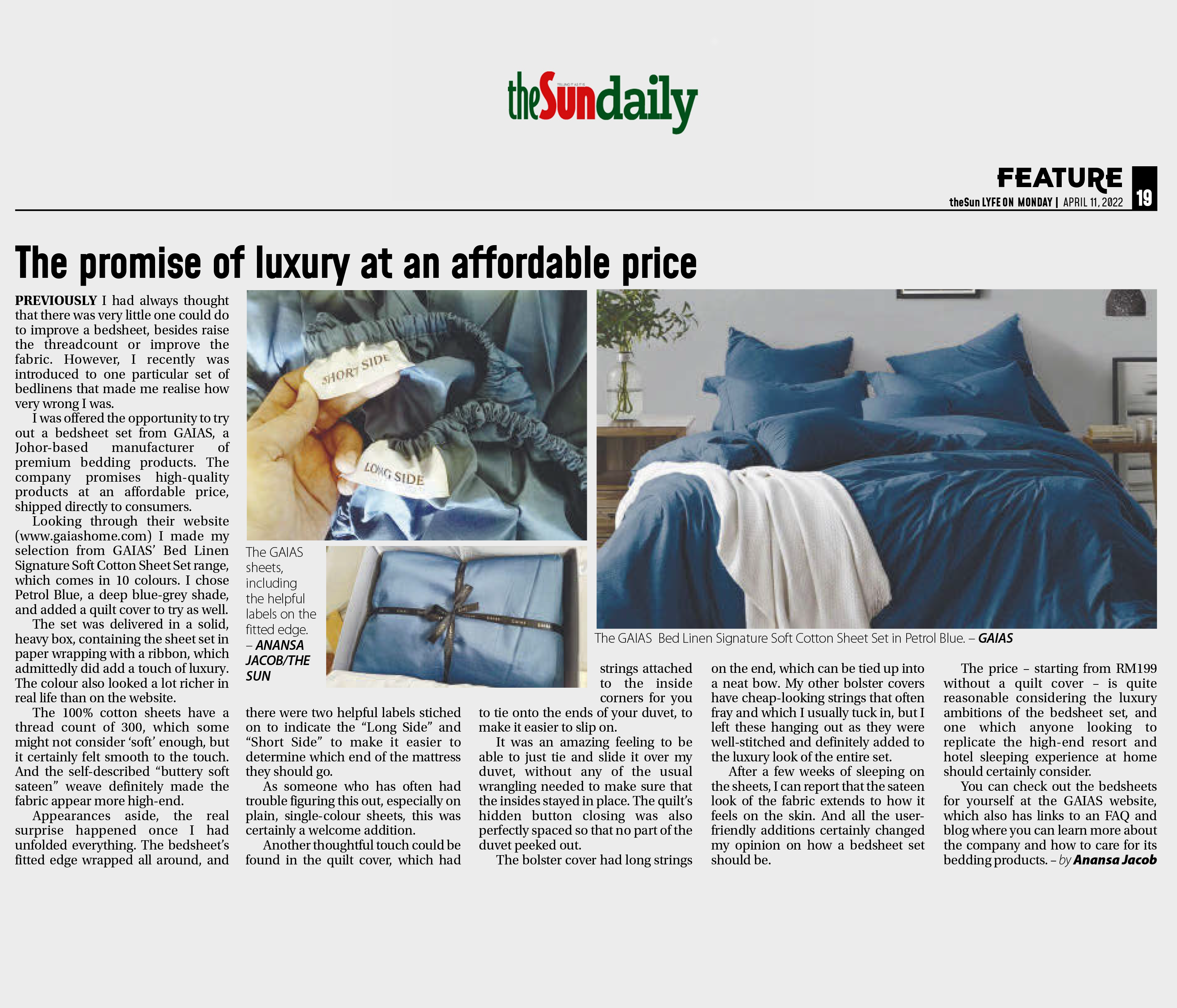 Press Highlight
The promise of luxury at an affordable price
Previously I had always thought that there was very little one could do to improve a bedsheet, besides raise the threadcount or improve the fabric. However, I recently was introduced to one particular set of bedlinens that made me realise how very wrong I was.Read More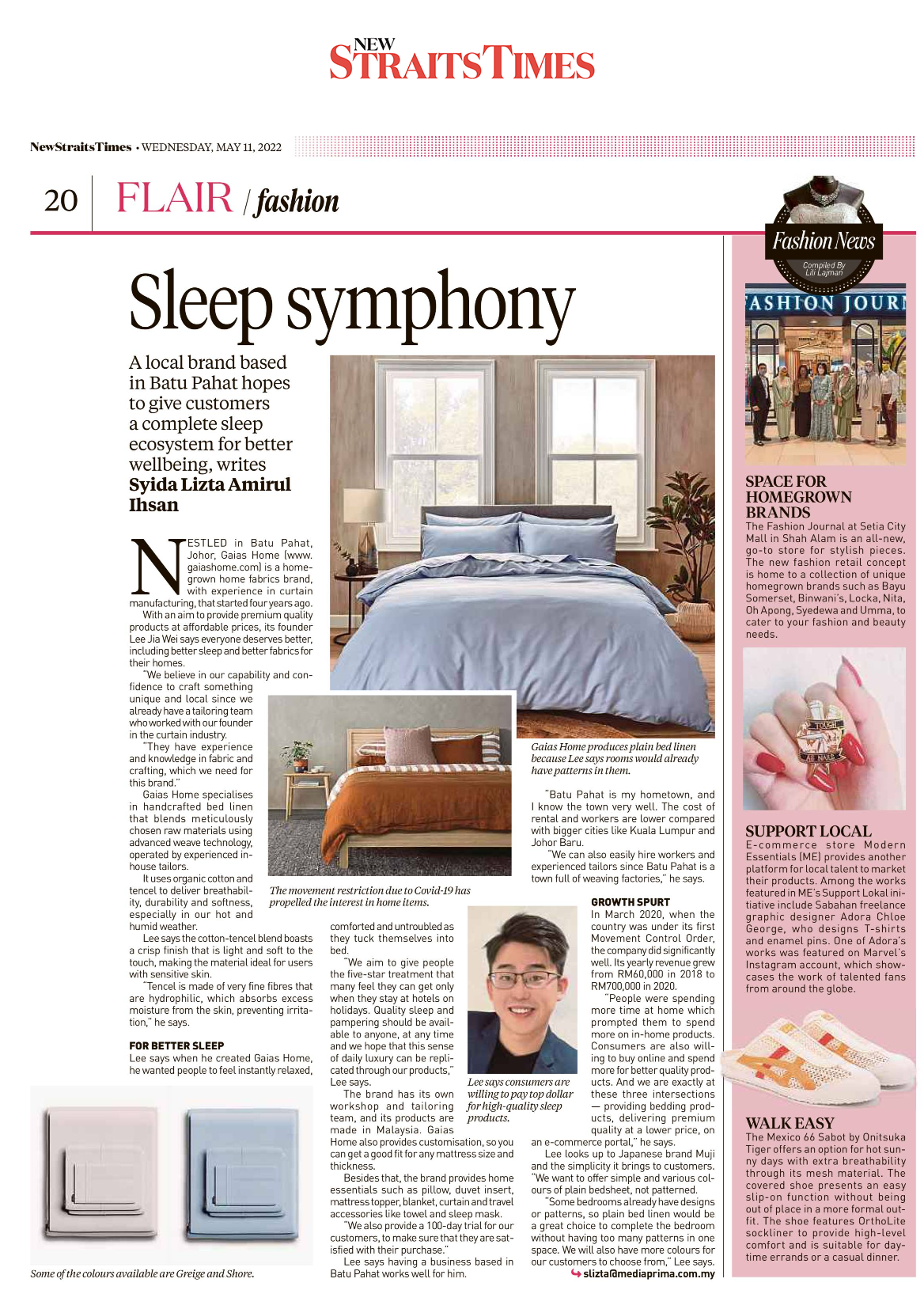 Press Highlight
Sleep Symphony
A local brand basedin Batu Pahat hopes to give customers a complete sleep ecosystem for better
wellbeing....
Read more